Asaleo Care Annual Report 2020
In 2020, the personal hygiene market in which Asaleo Care operates had soared. But at the same time, B2B operations had been challenging. Accordingly, ERD was trusted to design an annual report that would be balanced, sensitive and uplifting – to provide positive reinforcement for shareholders, staff and customers.
ERD experimented with new ways to depict the entire business through 3D digital illustration, and create something beautiful out of the client's everyday paper-based products. After deconstructing and manipulating the raw materials involved, we rebuilt an abstract form using a type of sculptural hyper-realism.
This imagery became the hero of the piece as well as the backdrop to key messaging, including Asaleo Care's milestones of launching their Reconciliation Action Plan and celebrating 10 years of FSC® certification.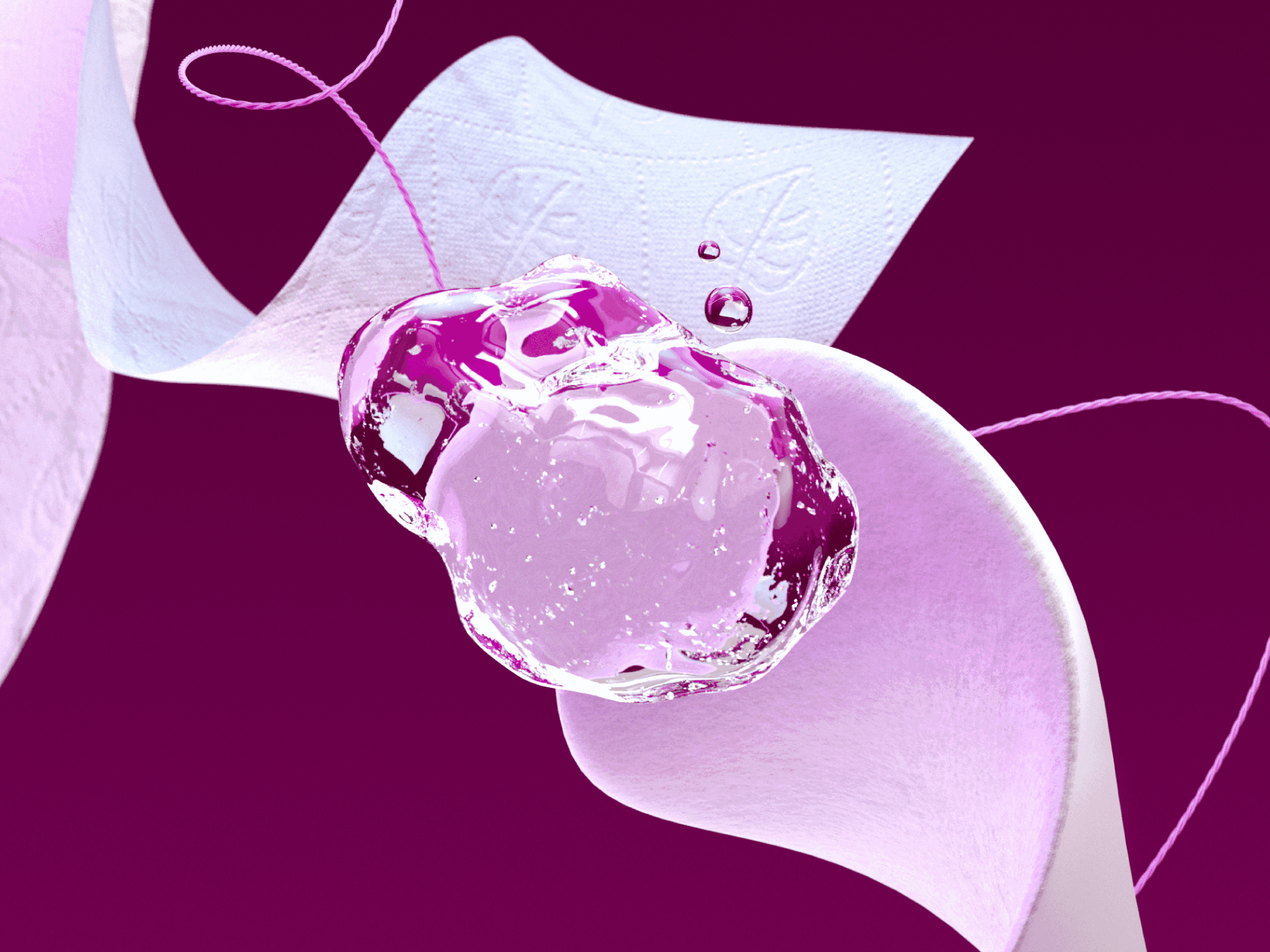 Our digital print partner Bambra delivered stunning results on uncoated stock to communicate the tactility of paper-based products. And our digital partner eFront helped translate the report into an interactive microsite with smart navigation and responsive formats. We also created an interactive PDF optimised for online viewing.