Strathcona Girls Grammar
Brand Identity

It isn't every day that a 95-year-old education institution requests an updated brand look and feel. But that was the case when Strathcona Girls Grammar turned to ERD to create its visual identity for a new century.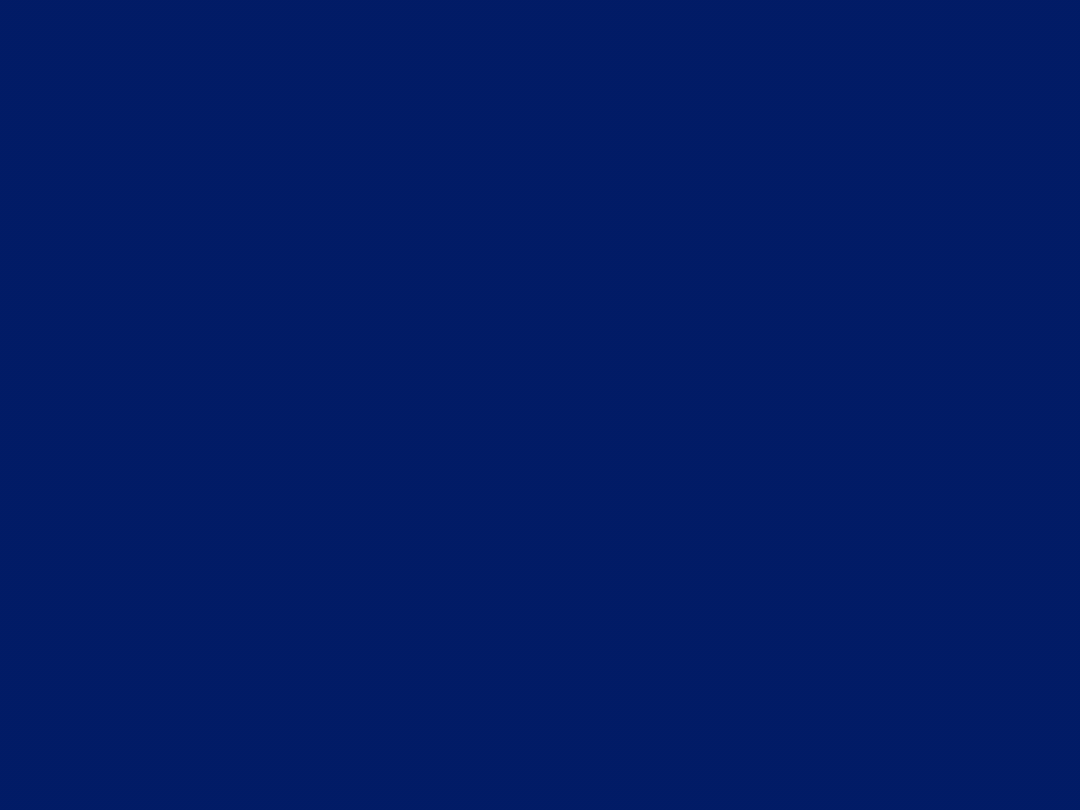 Working with writer Peter Ivan, we took an under-utilised 'Girls Unstoppable' positioning and brought it to life through a new brand story and the line 'The future never stands still. Nor should your daughter.' 

With respect to the historical and sentimental value Strathcona's brand enjoyed among students, parents and educators, we walked the client through a gentle and contemporary evolution of the logo crest and branding. 
This involved a revitalised colour palette and visual language of diverse shapes, form and texture, representing the many talents and attributes of the school community.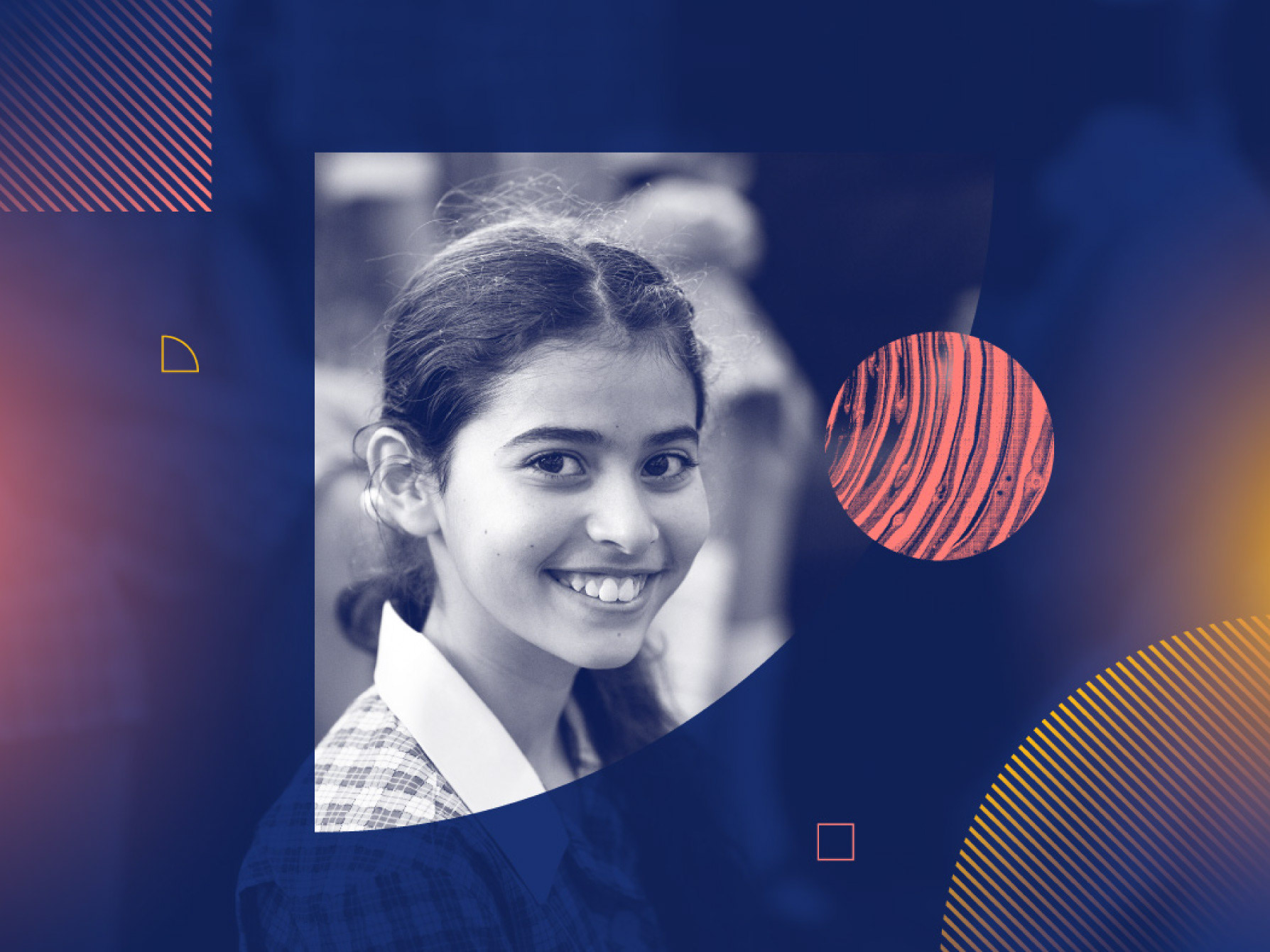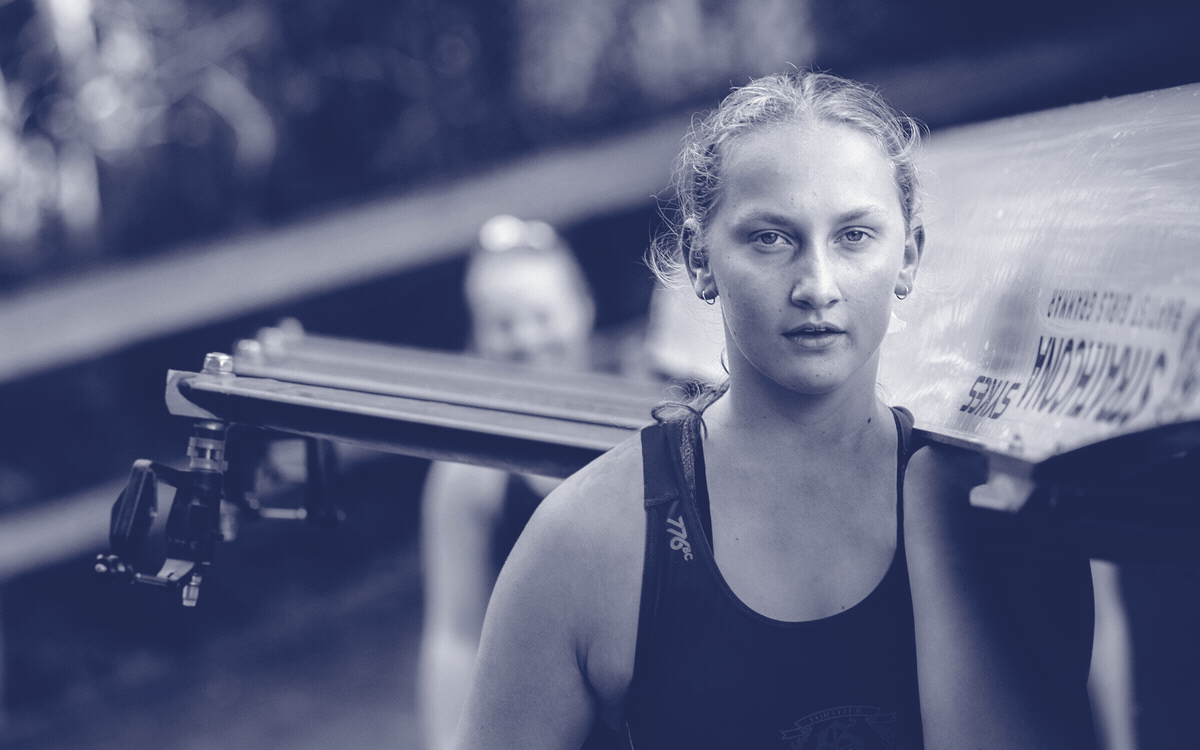 Powerful new photography supported the evolved identity, emphasising the unstoppable nature of the confident, determined young women that are today's Strathcona girls.