Italian Artisans Brand Identity
It's where "cheeky Italian" meets uncompromising food. A pizzeria with a true difference, Italian Artisans draws on generations of hand-crafted food experience to deliver for its clientele nothing but the best.
As their design and branding agency of choice, ERD worked closely with the client to develop a brand consistent with its use of premium seasonal ingredients sourced from artisan makers and growers. We arrived at a vintage but sophisticated look, including the 'bear' symbol which embodies the Abruzzo Region of Italy, reflecting the owner's heritage. Easily reproducible in black and white, the brand can also call upon a curated vintage colour palette based on the products and beverages they serve. Specialty papers and fabrics complete the experience.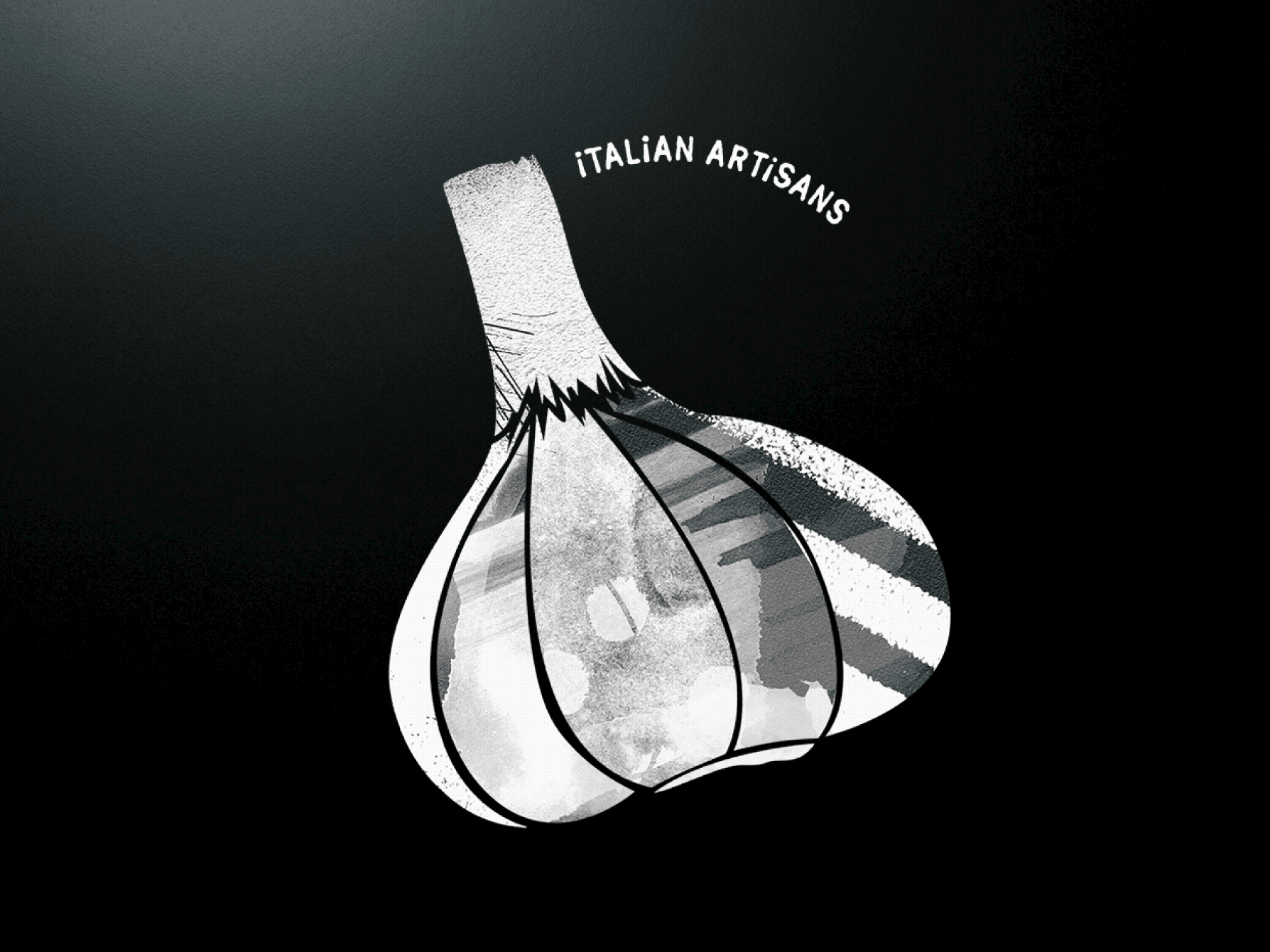 The texture-laden typemark and supporting illustrations reflect the client's passion for hand-crafted food. Add pizza boxes, carry bags, menus, gift cards, limited edition panacotta and pandoro packaging, signage, and web design and development, and you don't just get one of the most satisfying brand identity jobs we've had the pleasure to prepare, you also get a recipe for unrivalled quality.