Spicers Paper Promotion: Boundless / Immersive
Boundless. Immersive. And among the finest high-end tactile papers in Australia. That's the evocative nature of the Spicers Fedrigoni specialty range. The challenge for ERD was to create a memorable brochure that featured the sensations and expressed the emotions of a paper range designed to bring the senses alive through diverse print techniques and embellishments.

The innovative work of Australian photographer Greg Elms, who created stunning images of foraged items from the native landscape, inspired us to create a theme around the unquestionably tactile character of the Australian natural environment. Spectacular detail was captured both through the lens and flat-bed scanning.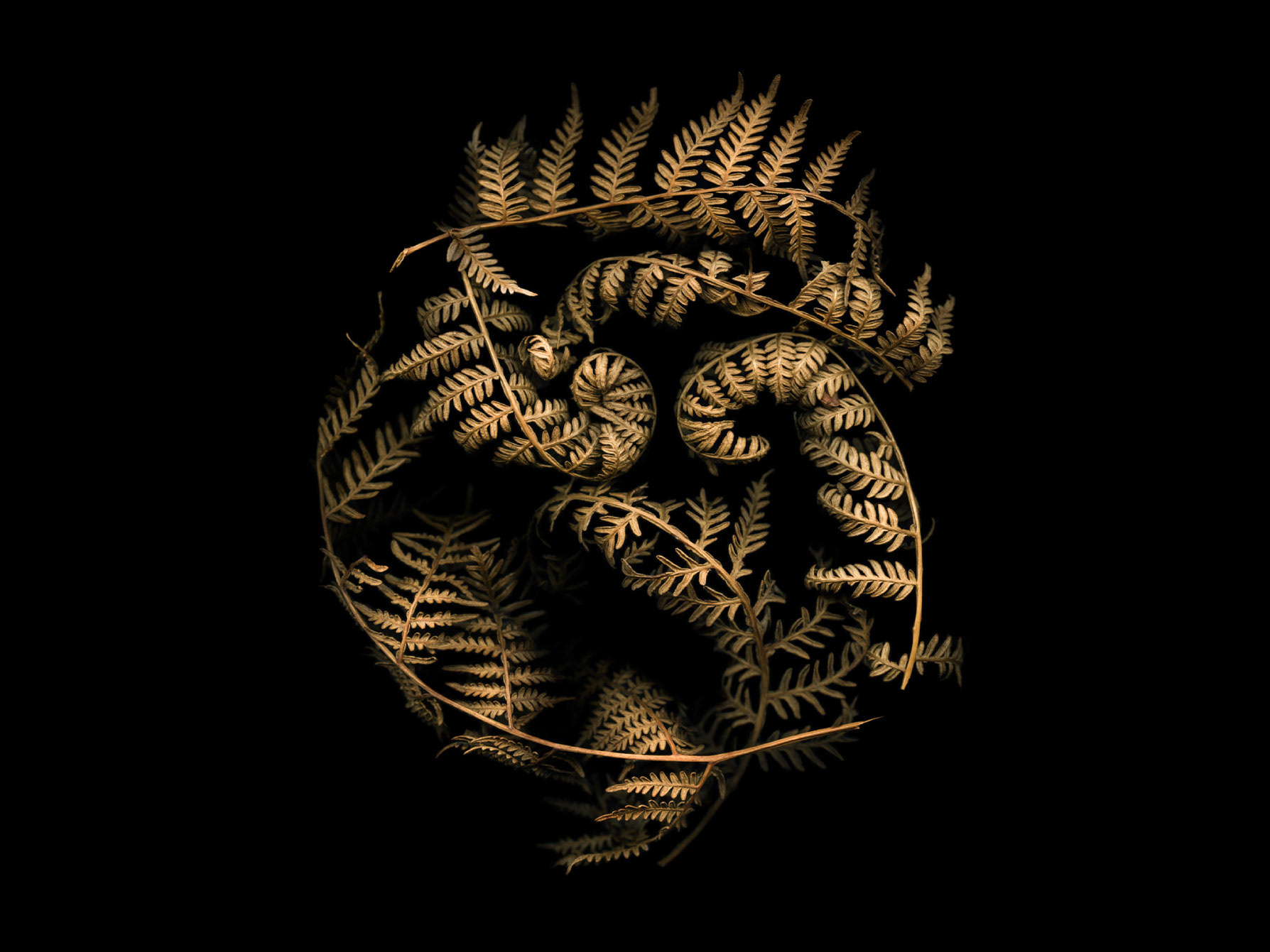 From swirling waters to sunburnt sands, exotic sea life to fascinating detailed imagery of flora. We commissioned images that, when combined with Fedrigoni paper, the reader can almost reach out and touch. More than a simple collation of images and papers, however, the brochure is structured around a loose narrative of Australia as it transitions from day to night.

The bright, daytime component is set on land, speaking to the boundless potential of Fedrigoni paper in print. While the transition to night plunges us into the sea, a representation of Fedrigoni's immersive experience. The final result is as unique as the papers themselves, which take pride of place throughout the brochure.